Credits to LanceYT, check out his YouTube at the end!
TLDR
Player Level requirement Lv90
Challenge level stages (higher level give better rewards)

If you lose you won't lose your challenge chance or vit, so you can keep trying

3 bosses (RMG/AVM/ACK) – Each of them have their own unique clearance rewards, and they cycle every week
Reward drops will give Gears, Buff Gears and Red Gear material – random on what you will get
Rank Challenge (Max DMG) rewards
New Purple Tickets (will have future rate up so save up if not urgent)
---
Gear Conversion
There are 4 types of Red gear with their own unique set bonus:
Machine (G4) – ATK and HP+12%
Drive (DK) – Gains 30% All DMG Free, ATK and HP+10%
Fiery (MK) – Gains 12% All DMG Boost, SPD+15%
Ninja (Sonic) – SPD+12%, ATK and HP+10%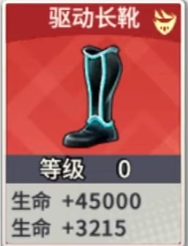 Basically when you upgrade an existing orange gear, it will convert into one of the above red gear. Refer to the table below for the mapping. Eg, If you convert a Primal orange gear, it will become Red Gear Drive set. Red gears are backwards compatible with existing orange gear sets, meaning that if you have 3 Primal and 1 Drive, that will still count as 4/4 Primal set, since Drive is converted from Primal. (However of course you will NOT get the red gear set bonus Drive)
Red Gear Set
Orange Gear Set
Machine
-Lightning
-Swordsman
-Casual
-Gangster
-Battle
-Martial Arts
Drive
-Suit
-Formal
-Primal
-Knight
Fiery
-Flash
-Gunner
-Magic
Ninja
-Monk
-Prisoner
-Scholar
---
Rewards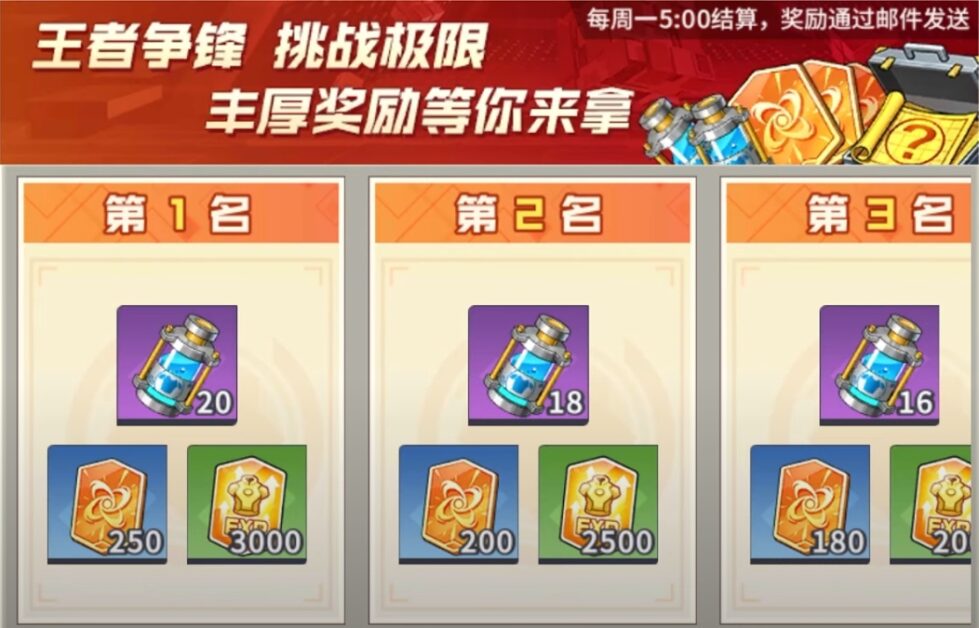 Fusion Catalyst – required for red gear conversion
Energy Binding card – the new gear exp card for red gear
---
Farming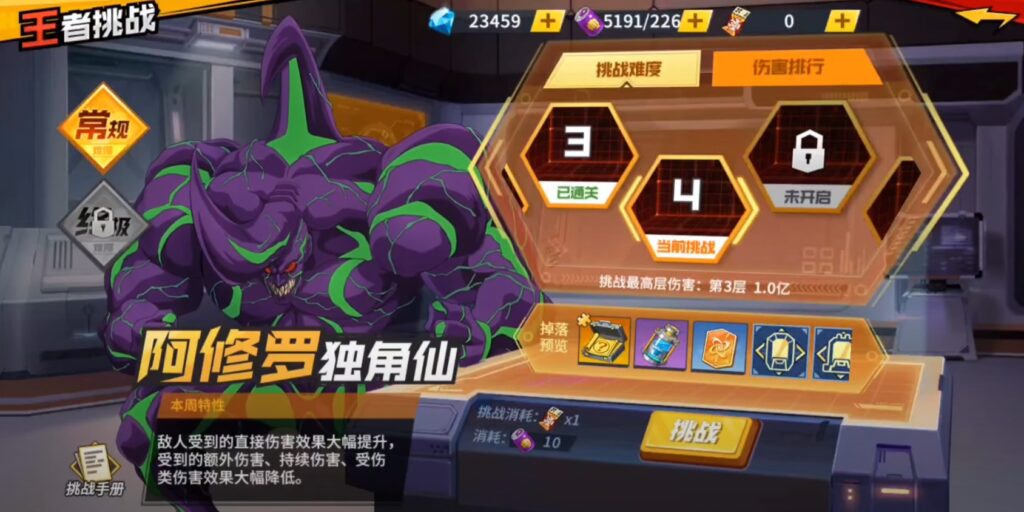 3 free challenges per day + 3 purchasable with gems (100 gems each). Reset 5AM. Recommended by Lance to purchase all 3.
Unit suggestions – Your usual PVE line-up,eg Gale, RMG, CK+, MB+, etc
Definitely try to finish all 20 levels, as there are first-time clear rewards
After round 20 (Boss) is where the rankings are tallied

If you can't clear round 20 no problem, your damage at that stage will determine your rank so you still get a shot

There will be daily quests to do so remember to clear them, eg clear stage 3x, 6x, spend 100 vit.
---
How to Convert?
Gear must be at least lv90 first – when you upgrade it will 100% refund any investment past lv90, so you don't have to reset and make it exactly lv90
To convert you need 1 Red Sketch Blueprint (20 fragments to fuse) and 100 Fusion Catalyst
Main/Sub stat will stay the same post upgrade, eg if its ATK SPD, it will still be ATK SPD after upgrade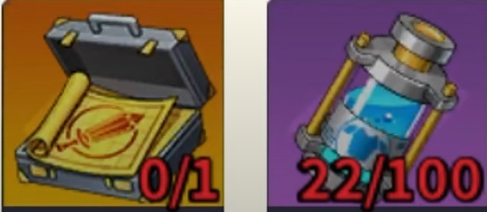 Upgrading Red Gears
There is a new purple SAC called Refinement Card for ascending Red gears. Red gears have a chance to get additional stats, and you can also get a maximum of 3 additional lines of skill/perks (possible to get 0 as well).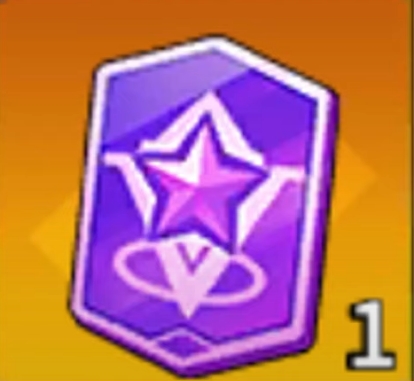 | | | |
| --- | --- | --- |
| Advancement Level | SAC Cost | Benefits |
| 1 | 3 | Stat Boost |
| 2 | 6 | Stat Boost |
| 3 | 12 | Activate Add. Skill Line 1 |
| 4 | 18 | Activate Add. Skill Line 2 |
| 5 | 24 | Activate Add. Skill Line 3 |
| 6 | 32 | Stat Boost |
Gear Set Potential Rolls
SHIRT
| | | | |
| --- | --- | --- | --- |
| Stats | Additional Skill 1 (p3) | Additional Skill 2 (p4) | Additional Skill 3 (p5) |
| Potential Stat 1 | Arena DMG Boost | Increase Energy Gauge | Hero/Mons DMG Boost |
| Potential Stat 2 | S.ATK Boost | Heal after action | ATK |
| Potential Stat 3 | R.ATK Boost | Suicide Explosion | DEF |
| Potential Stat 4 | C.ATK Boost | – | HP |
| Potential Stat 5 | G.ATK Boost | – | – |
PANTS
| | | | |
| --- | --- | --- | --- |
| Stats | Additional Skill 1 (p3) | Additional Skill 2 (p4) | Additional Skill 3 (p5) |
| Potential Stat 1 | Hero/Mons DMG Free | Emblem Burst | Hero/Mons DMG Boost |
| Potential Stat 2 | S.ATK Boost | Group Regen | ATK |
| Potential Stat 3 | R.ATK Boost | Splash Damage | DEF |
| Potential Stat 4 | C.ATK Boost | – | HP |
| Potential Stat 5 | G.ATK Boost | – | – |
SHOE
| | | | |
| --- | --- | --- | --- |
| Stats | Additional Skill 1 (p3) | Additional Skill 2 (p4) | Additional Skill 3 (p5) |
| Potential Stat 1 | Heal Rate | Enhanced Follow-up | Speed |
| Potential Stat 2 | S.ATK Boost | High Speed Berserk | ATK |
| Potential Stat 3 | R.ATK Boost | Low Speed DMG Free | DEF |
| Potential Stat 4 | C.ATK Boost | – | HP |
| Potential Stat 5 | G.ATK Boost | – | – |
ACCESSORY
| | | | |
| --- | --- | --- | --- |
| Stats | Additional Skill 1 (p3) | Additional Skill 2 (p4) | Additional Skill 3 (p5) |
| Potential Stat 1 | Drain Rate | Enhanced Unyield | Damage Reflect |
| Potential Stat 2 | S.ATK Boost | Enemy Unyield Reduction | ATK |
| Potential Stat 3 | R.ATK Boost | Replication Effect | DEF |
| Potential Stat 4 | C.ATK Boost | – | HP |
| Potential Stat 5 | G.ATK Boost | – | – |
---