24 Mar 2022 Maintenance, 13:00 (GMT+8). Estimated 7 hrs.
Changes:
HxM Cycle 10 opens
Fist Fight Djinn now available in Elite/Epic Recruitment pool
New recruitment character after Core Trial Stage 7
Live Clash:

Exclusive Runes of new characters available
Exclusive Runes in Exchange Store will be different every season

Home Figurine Group 16 open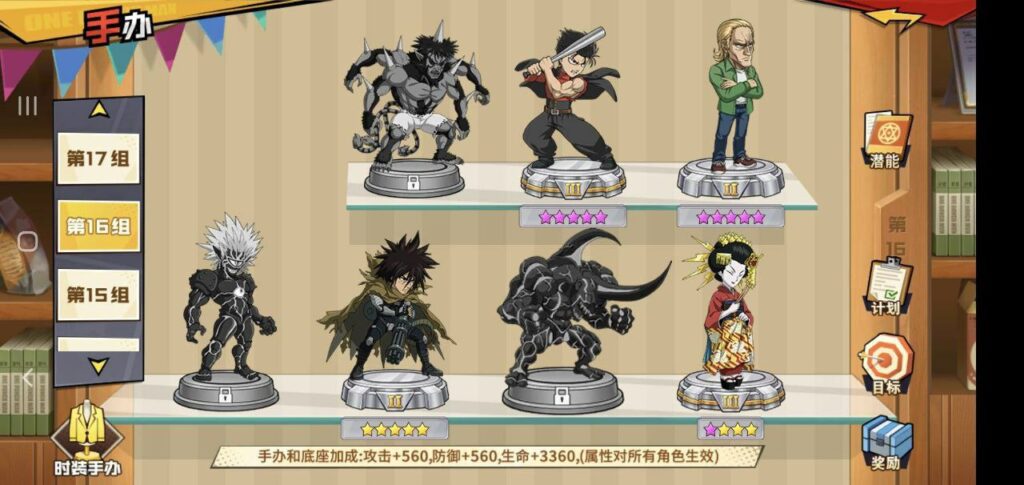 ---
If you liked this article, do bookmark this site and follow our Twitter for more One Punch Man: The Strongest guides and updates like this! Join our Telegram group for faster updates!