26 Apr 2022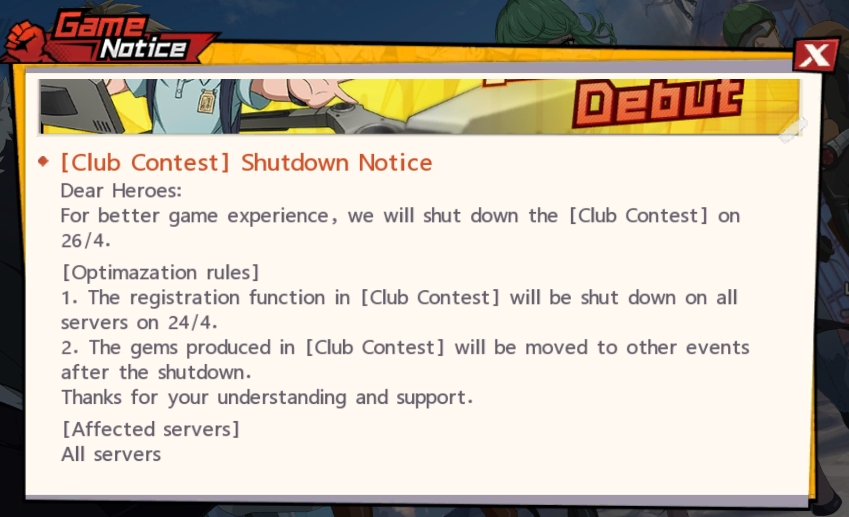 Changes:
Club Contest will be permanently shutdown (similar to CN and TW)
Gems produced in Club Contest will be moved to other events after the shutdown
Your last Club Contest will be on Sat 23 Apr

This is your last chance to get the Club Contest Exploration Achievement! (Explore whole map no black dots)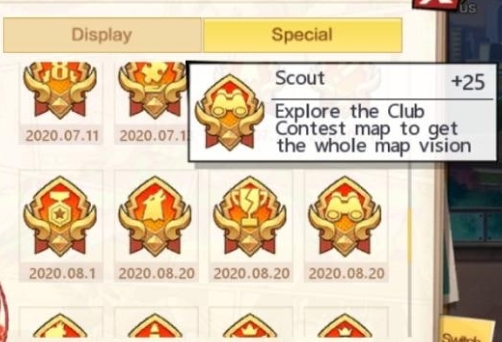 ---
If you liked this article, do bookmark this site and follow our Twitter for more One Punch Man: The Strongest guides and updates like this! Join our Telegram group for faster updates!