Time flies, it's already been TWO years! If you are a Day 1 player since June 2020, I congratulate you for playing so long (myself included :P)
This post will contain all the anniversary updates and events whenever they come so keep checking back!
Don't forget to use the codes OPM2ND and OPM2YEARS
---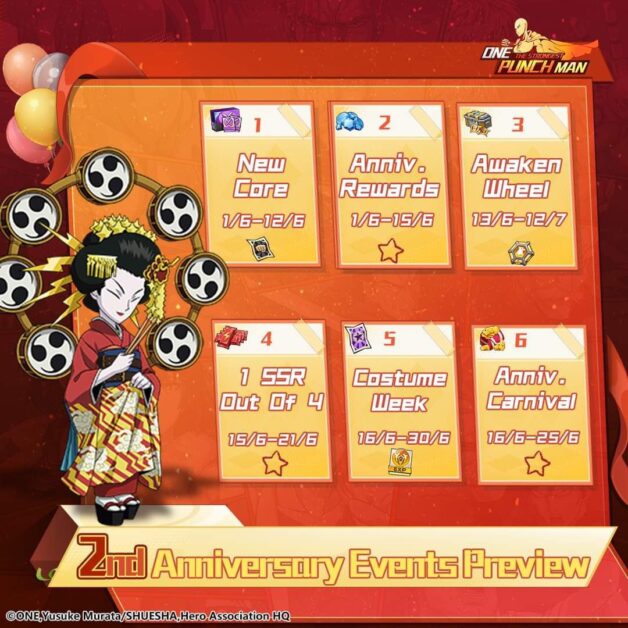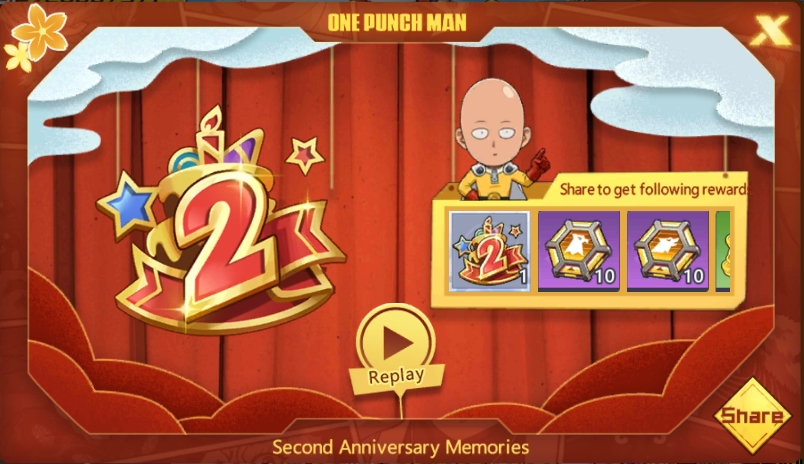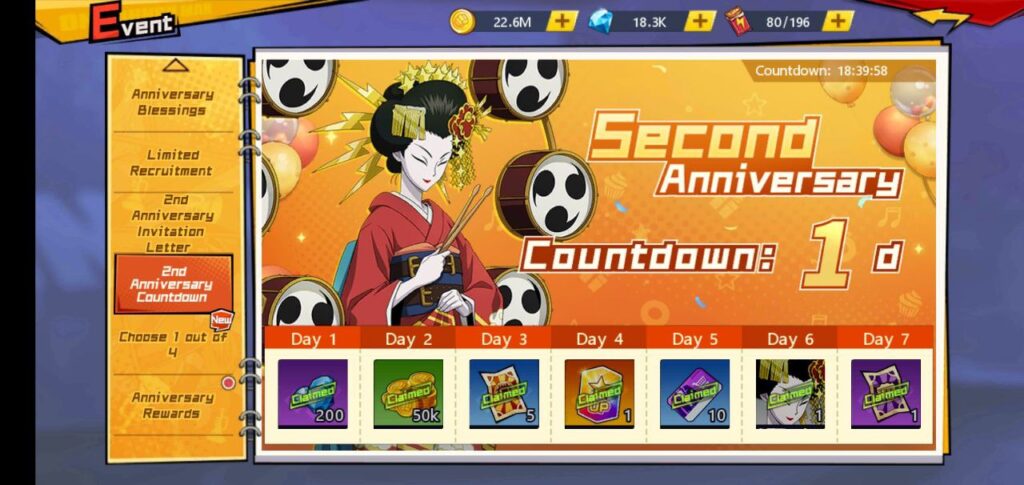 ---
New Core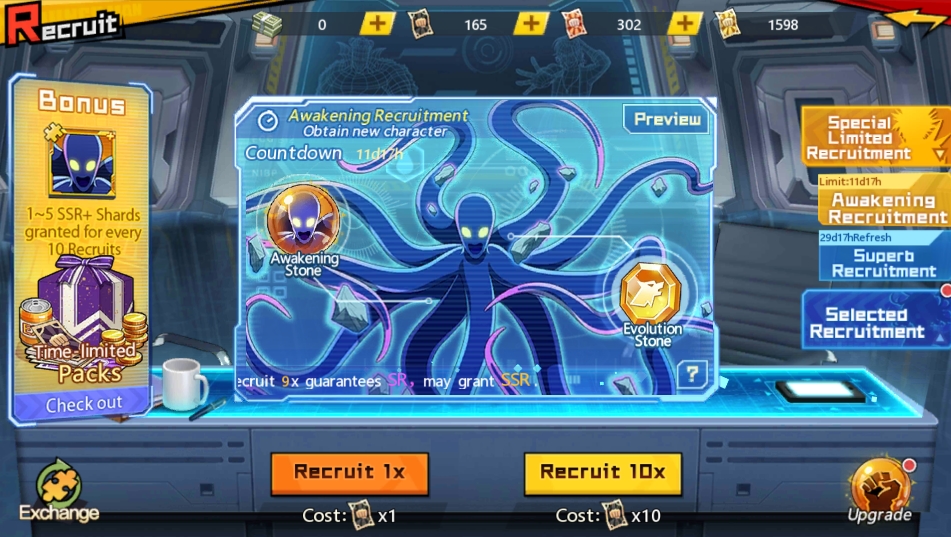 1-12 June
TLDR:
Nothing special, it's just the typical new SSR+ banner pull, check out the guide HERE if you haven't!
---
Anniversary Rewards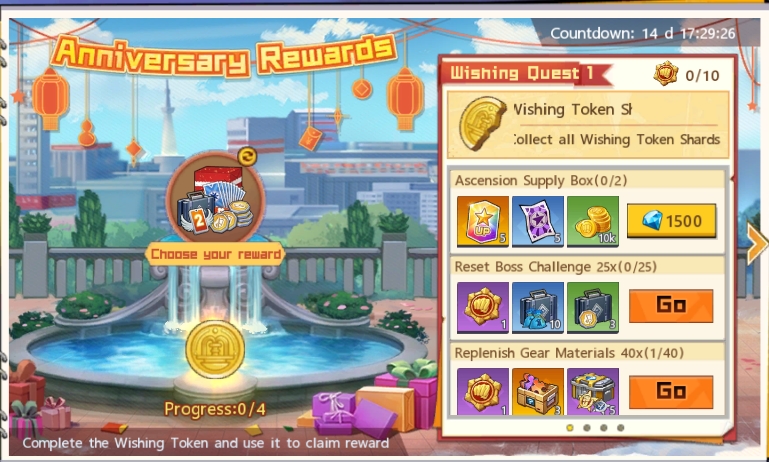 1-15 June
This is actually the same event as the one we had at New Year (see here), with tweaks to rewards and score calculation. No in-depth guide at the moment for this but I will try to do one up when I have time. Basically, just complete the quests to get enough Wishing Token Shard to clear the Stage. Each stage is different; you can see 0/10 for Quest 1 and 2, but 8 for Quest and 9 for Quest 4.
I don't suggest completing this as the rewards are not worth the high gem spend.
---
Awaken Wheel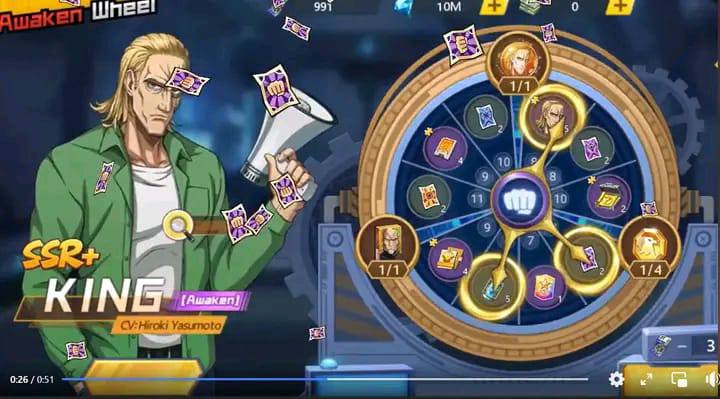 13 June – 12 July
Guide here.
---
Special Anniversary LSSR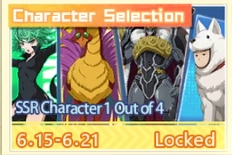 15 -21 June
120BT max pull to choose one. It only benefits those who are pulling in CK+ comeback, otherwise, I don't see a point. They should make it Epic or Elite recruits at least, considering no one will absolutely waste BT on non-SSR+ units now. SMH at devs.
Previous year was Boros, KING, MK and SF.
---
Costume Week
16 – 30 June
It's just a comeback for all the costumes, nothing much for F2Ps here.
---
Anniversary Carnival
16 – 25 June
Guide here.
---
If you liked this article, do bookmark this site and follow our Twitter for more One Punch Man: The Strongest guides and updates like this! Join our Telegram group for faster updates!