Credits to Mikha from Club SG Discord.
At first glance, the ZBM Event quest rewards seem unattractive.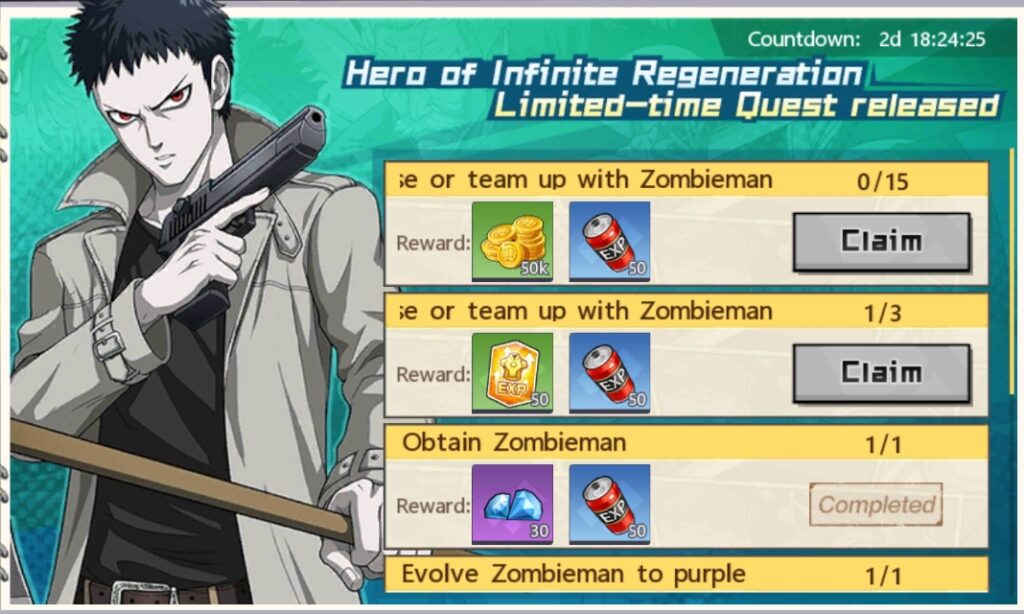 But there are actually hidden quests that appear after you complete those, to get nice free 6 ZBM shards. You just need to clear a total of 30 CC and 9 UD.

Still 3 days to do it, so hurry!